BankBuddy WhatsApp Wallet -

Deploy your private label bank wallet on the world's favorite messaging platform.
Rapid adoption of digital payments offers enormous possibilities for banks to engage, upsell, cross sell and acquire new customers.
Be at the forefront of this revolutionary change with a private label WhatsApp wallet. Eliminate friction points and offer a complete, flexible, enterprise-grade wallet for both ETB and NTB customers.
P2P payments
Send & receive money instantly via phone contacts for both existing and non-bank customers.
Extended reach
Leverage WhatsApp's popularity, widen customer reach and enable financial inclusion.
New customer acquisition
Convert wallet users to bank customers with frictionless onboarding, eKYC with face match & progressive profiling.
Personalized engagement
Enhance customer interactions with loyalty rewards, coupons, personalized reminders and more.
Extend your customer reach and increase new customer acquisition with a private label WhatsApp wallet.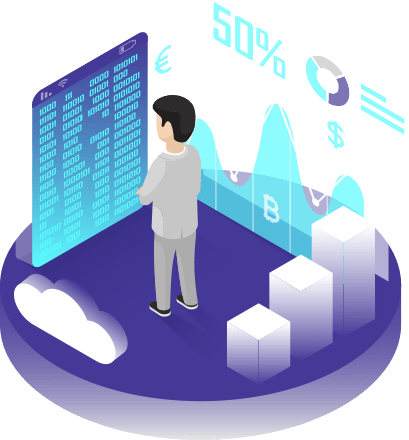 Frictionless, Embedded, Personalized, Secure Banking
Wallet services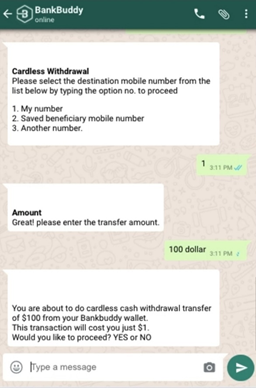 Cardless withdrawals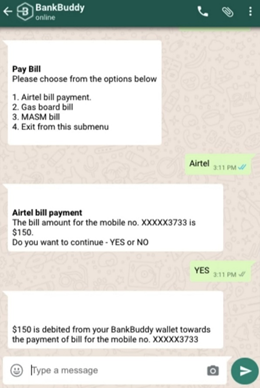 Bill payments
Go live in 4 weeks with a private label WhatsApp wallet!
Leverage BankBuddy WhatsApp wallet with inbuilt multi-factor authentication, frictionless & secure customer transactions for multi-fold increase of your customer base.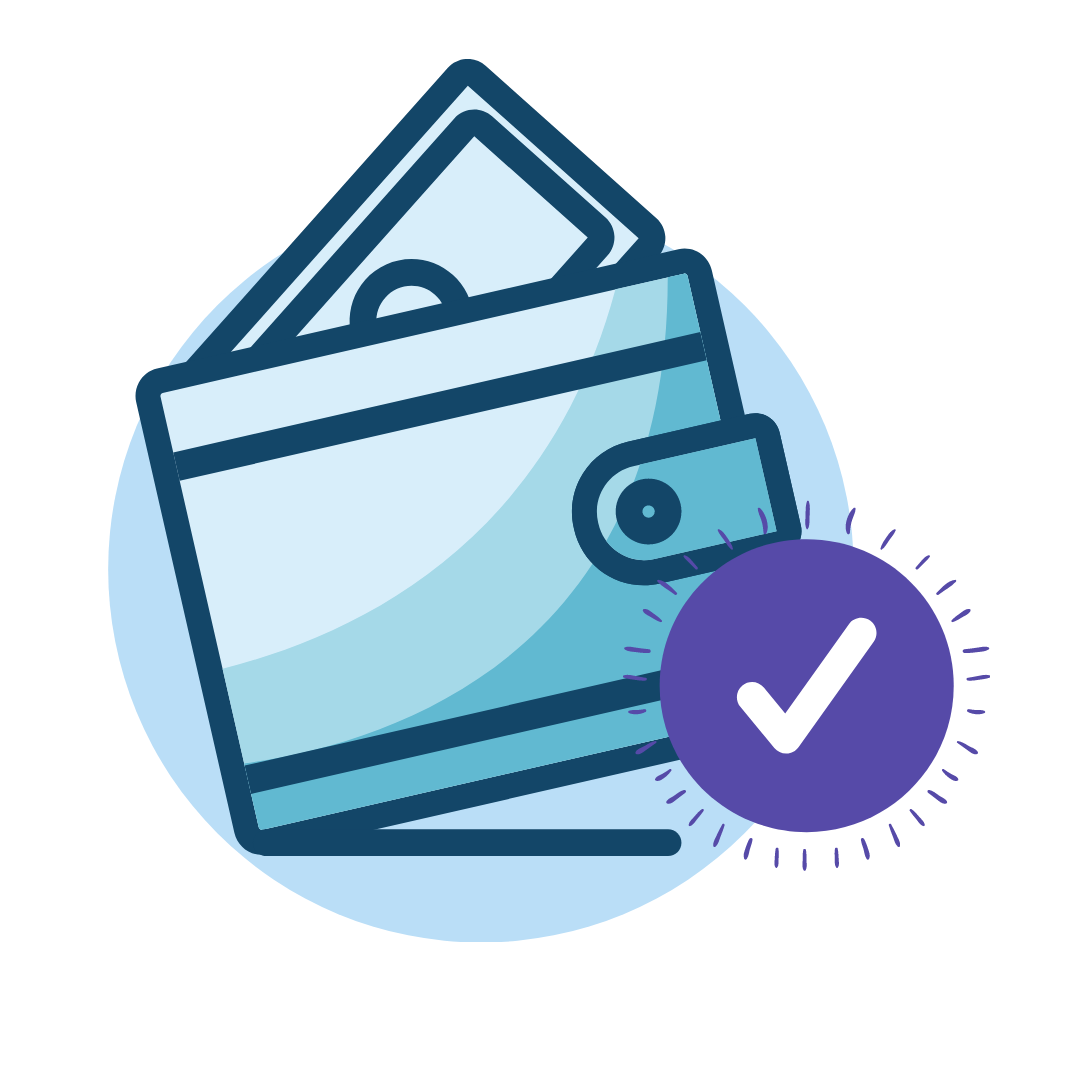 Instant wallet activation
Acquire new customers with simple registration via video KYC.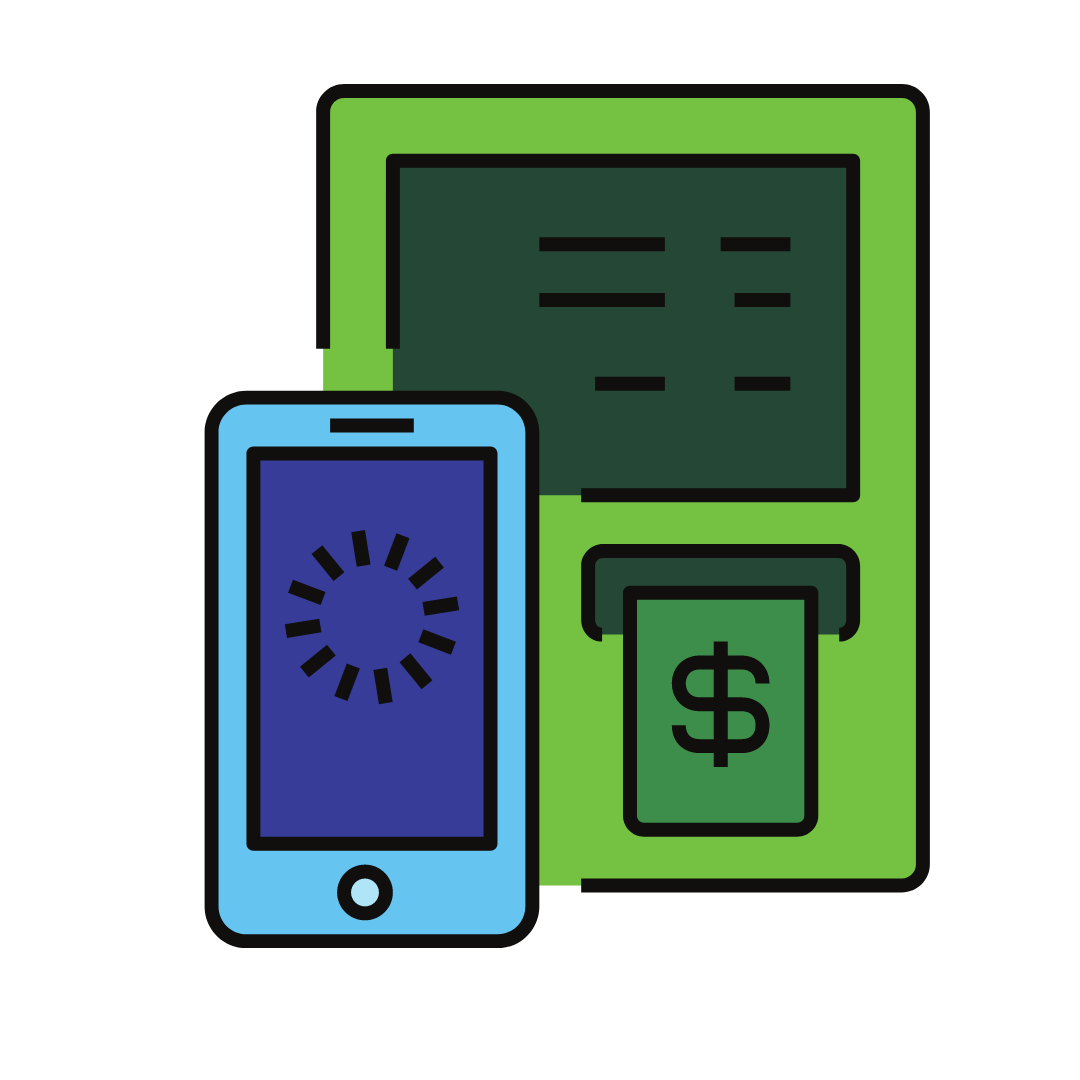 Card less withdrawals
Enable users to conveniently encash/ transfer wallet balance  anywhere anytime with just a phone number.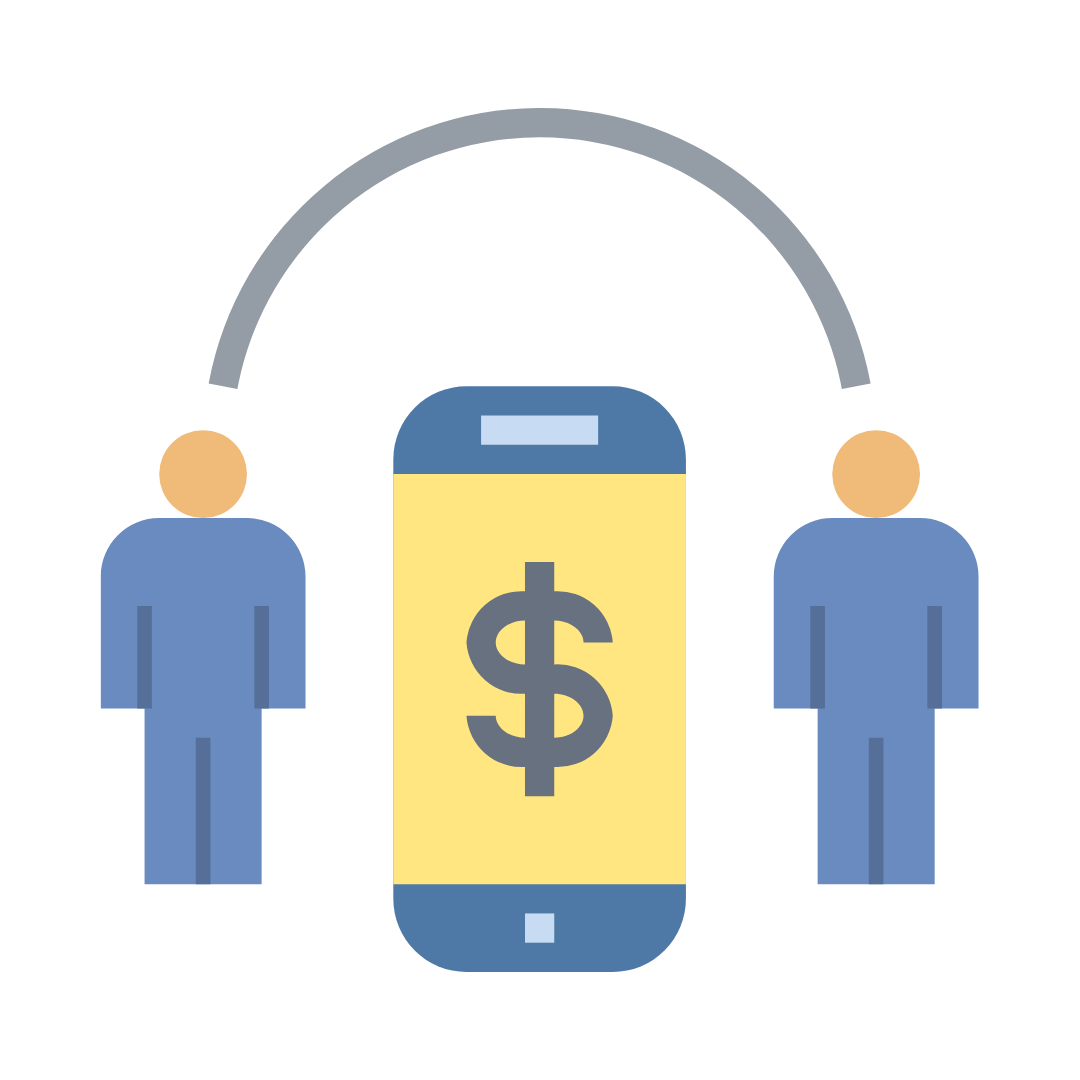 Transfers & payments
Secure wallet to wallet, wallet to account transfers & bill payments. Save beneficiaries and frequent payments for frictionless transactions.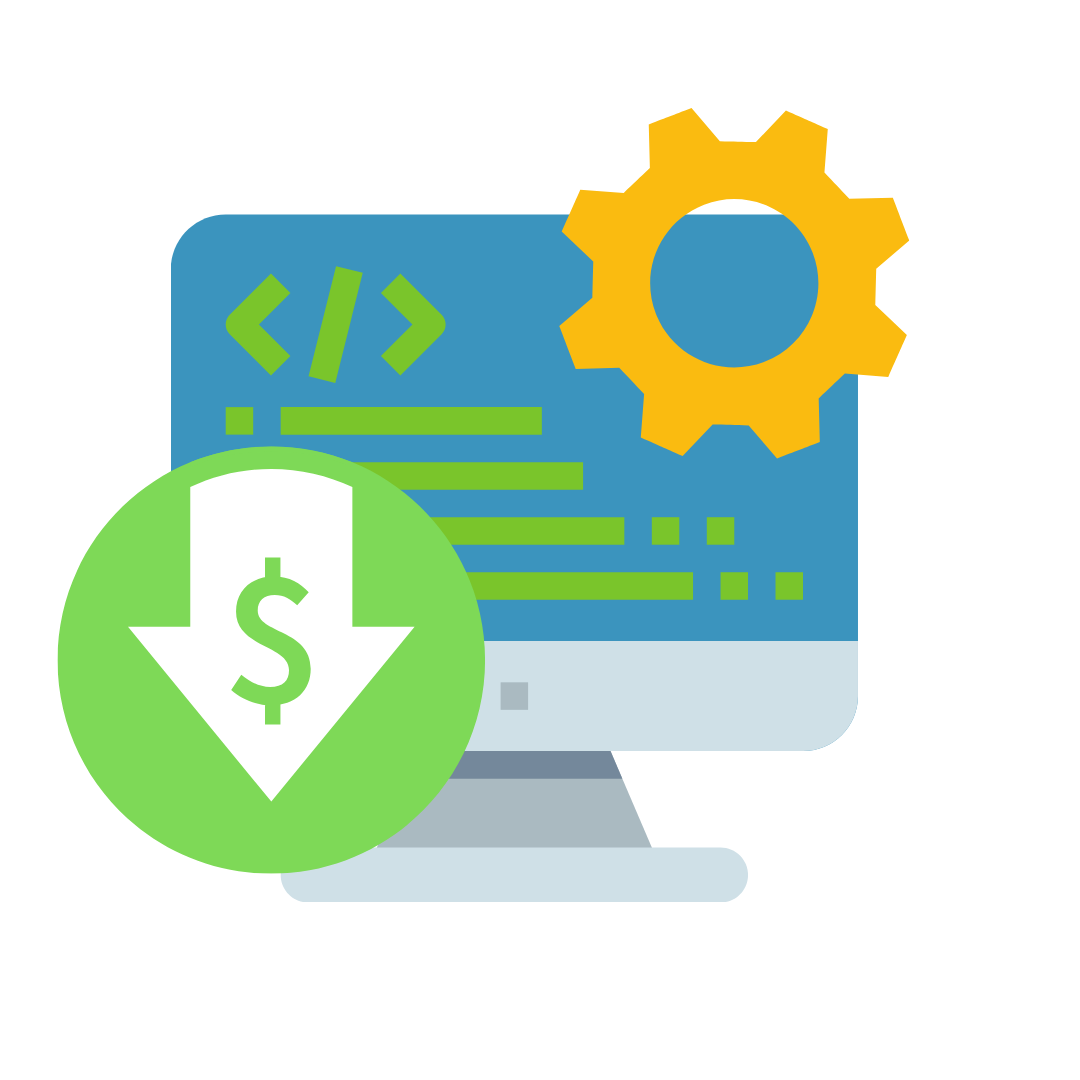 Save CBS cost
No need to license additional accounts or virtual accounts in your Core banking system.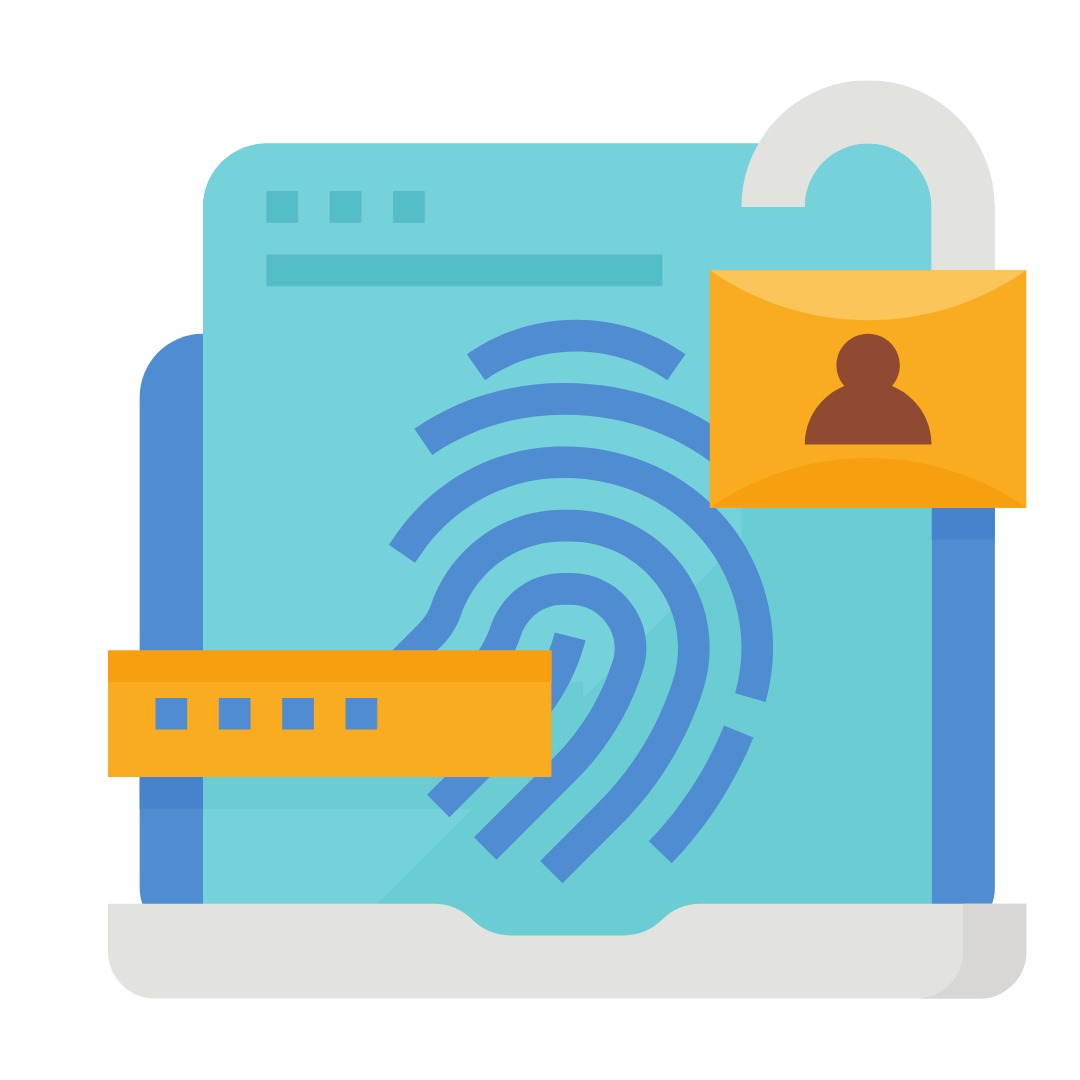 Multi factor authentication
Hassle free user authentication with inbuilt mechanisms including user id, OTP, encryption and operational controls for explicit login, logout.

Up-sell & Cross sell
Boost revenue with micro targeted cross sell and upsell recommendations based on behavioral persona, transaction history & conversation context.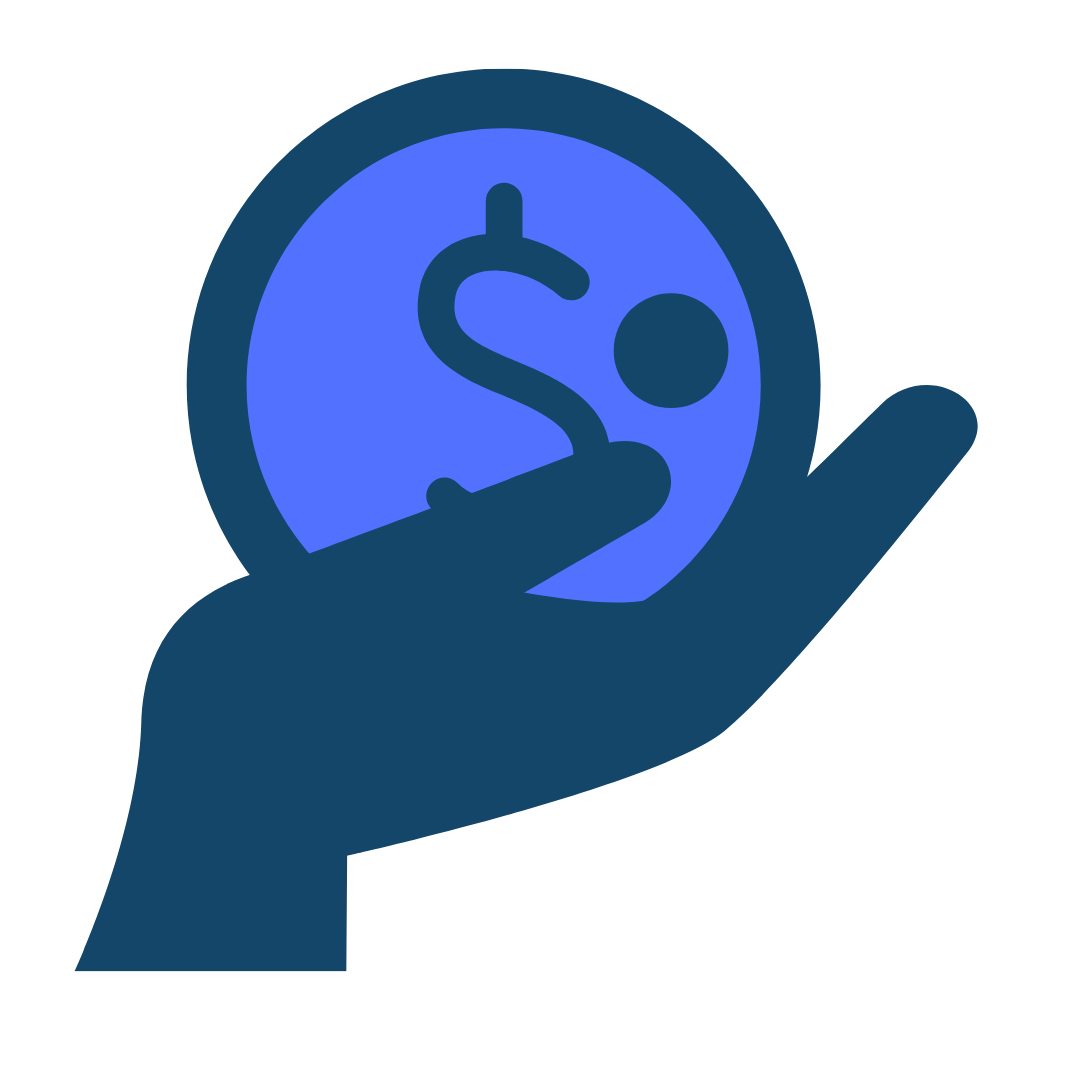 Financial inclusion
Enhance adoption among underserved banking segments with stored value option for day-to-day transactions.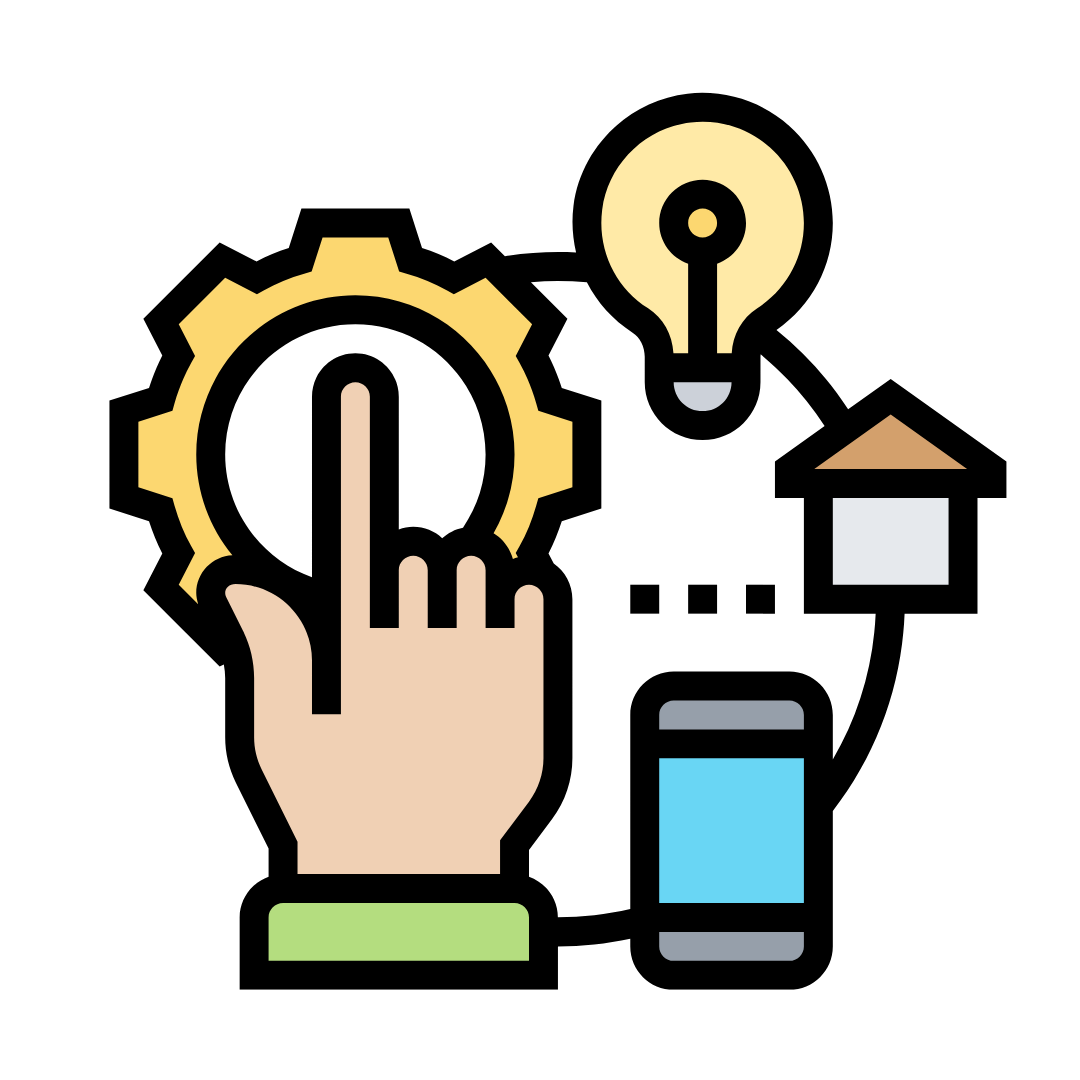 End to end
Complete wallet system with full accounting and reconciliation, business validations, integration hooks and analytics.
Get in touch with us
See how BankBuddy helps you personalize customer engagement & increase cross sell, upsell & conversion