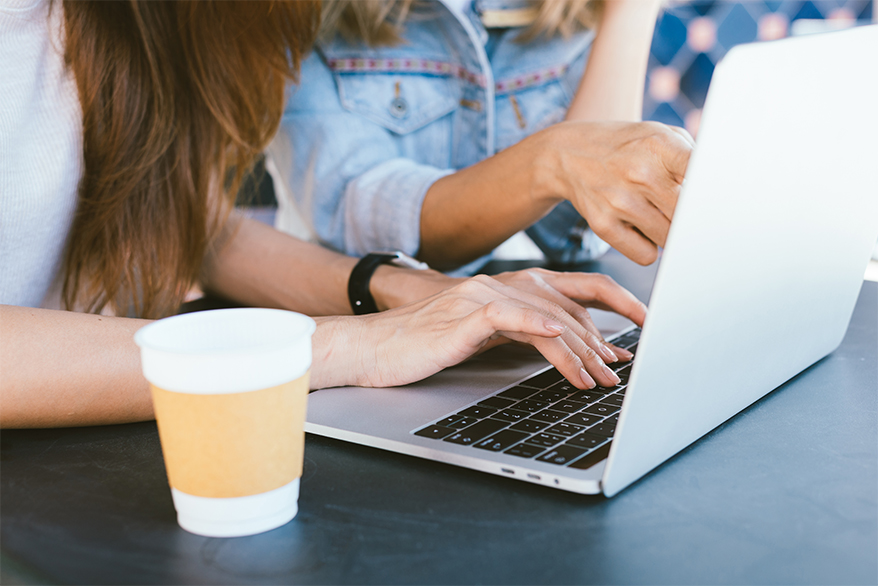 BankBuddy wins Finx Global Fintech of the Year Award
We are super stoked to announce that BANKBUDDY has won the esteemed FinX 2019 Award for the Global Fintech Startup of the Year.

The FinX Awards celebrate the spirit of innovation and entrepreneurship in the financial technology ecosystem in the Middle East and North Africa region.

The awards also recognise innovation, excellence, and best practice shaping the future of financial services and inspiring a community of serial entrepreneurs, investment enthusiasts, passionate mentors, policy makers, and institutional CxOs towards financial inclusion and economic development.

FinX Awards are audited by Grant Thornton and judged by 12 professionals from around the world.
This award is a testament of the spirit of innovation and entrepreneurship in the financial services sector in the region and gives us tremendous encouragement to create many more innovative solutions.
– Surya Prasad, Co-founder BankBuddy.ai
BankBuddy has established customer presence in 8 countries and partner presence in 20 countries within a short span of one year and has been part of multiple startup incubators and accelerators in Europe, Middle East and Asia:
DIFC Fintech hive, UAE
Dice Fintech ace, India
AI ventures, UAE
Startup Academy – Money2020 Asia, Singapore
Startup Academy – Money2020 Europe, Amsterdam
Luxembourg Accelerator Bootcamp
Microsoft for Startups, Global
"Being global is part of our DNA and team BankBuddy has achieved this fantastic milestone in a short span of one year, which is unprecedented in my 20 years of experience of scaling startup products like Kony, FLEXCUBE etc. across 50+ countries"
– Aditya Bhagat, Co-founder BankBuddy.ai
Read more about our team
https://bankbuddy.ai/about-us