BankBuddy QR Pay -

Frictionless payments across multiple payment rails (Accounts, Wallets, Card networks)to gain competitive edge in revenue expansion, customer acquisition and retention.
Bankbuddy QR pay enables seamless transactions both in-store and online, making it easy for customers to scan and pay 'on the go' with automated self service for merchants.
Comprehensive QR Pay
Easy and secure payments via static, dynamic, and catalog QR codes for merchants, SMEs, and retail customers.
Interoperability
Easily interoperable with major networks and PSPs like Mastercard, Visa, Stripe, AMEX etc.
Merchant Management
Manage merchant lifecycle- self-onboarding, settlement accounts, QR code management, real-time payment tracking, reports & analytics all in one place.
Security
Secure onboarding, flexible limits , risk based authentication -compliant with standard like EMVCO & 18004
Elevate the payment experience for merchants with BankBuddy QR Pay - the ultimate all-in-one payment solution that ensures merchant stickiness, simplifies management, and provides a zero-cost soft POS for banks looking to stay ahead of the curve.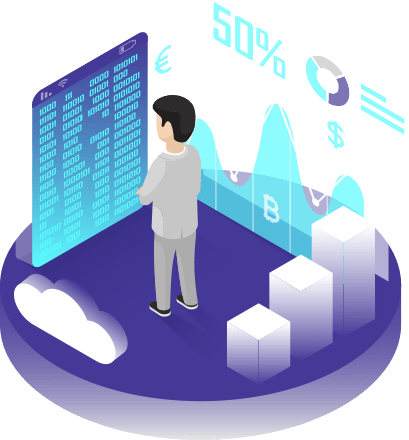 Frictionless, Embedded, Personalized, Secure QR Pay
Scan QR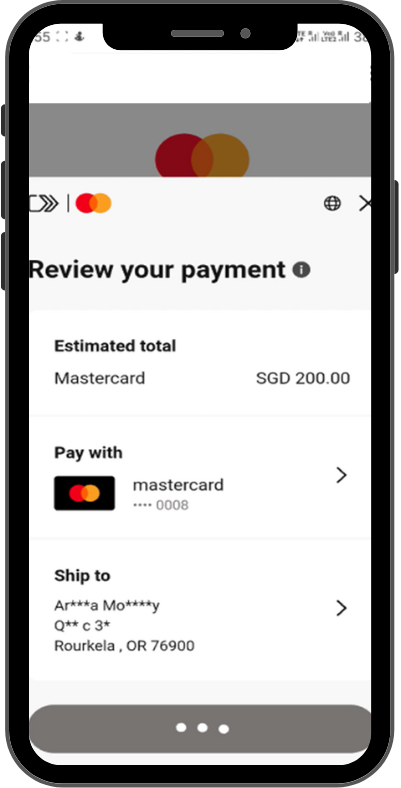 Dynamic QR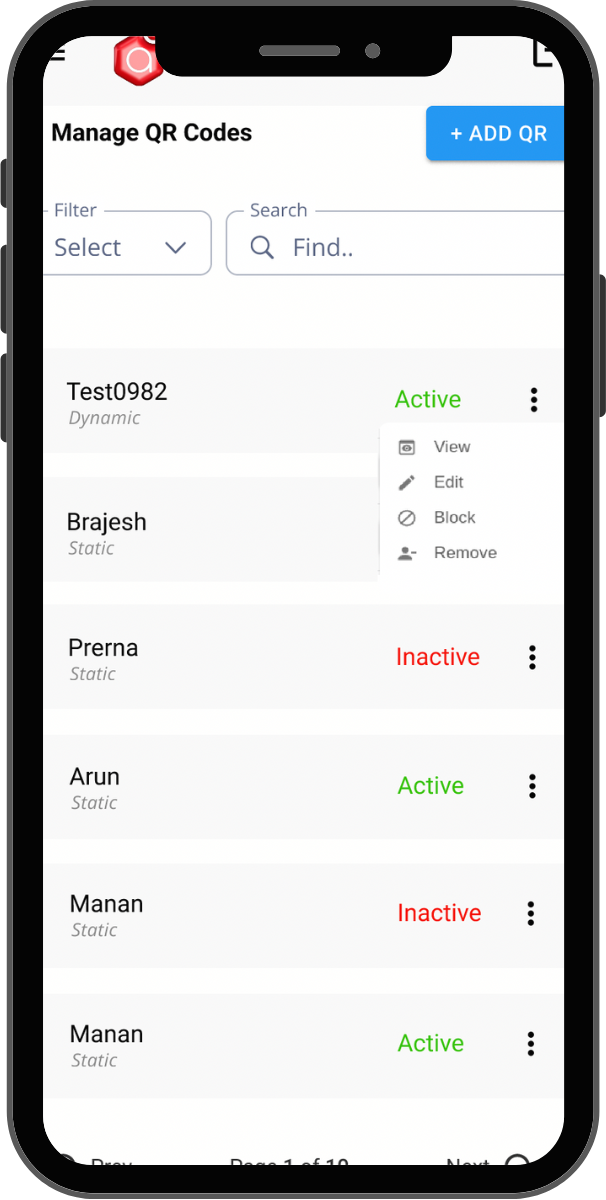 QR Management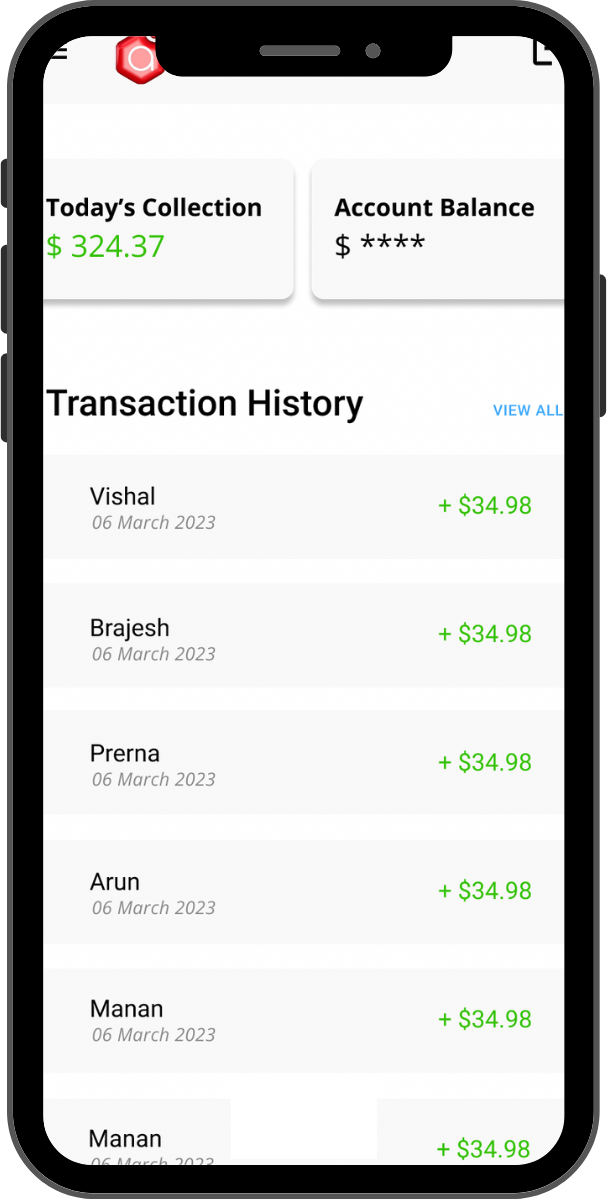 Transactions
Revolutionize Payment Experience with BankBuddy QR Solution
Experience exponential growth in your customer base with BankBuddy's - static, embedded and catalogue QR codes, merchant SDKs, web catalog, risk-based authentication, and flexible configurations for secure and hassle-free payments

Multiple Payment Rails
Interoperability across multiple payment rails: Card Networks, Telco wallets/Mobile money, Accounts, EFT, RTGS, cross-border payments et al.

Merchant self service
Streamline the entire merchant lifecycle with the all-in-one platform- self-onboarding, QR code generation, real-time payment tracking

Omni channel
Multiple touchpoints for wider customer reach -omnidigital interface: Browser, Whatsapp, Mobile Apps for frictionless payments & increased customer engagement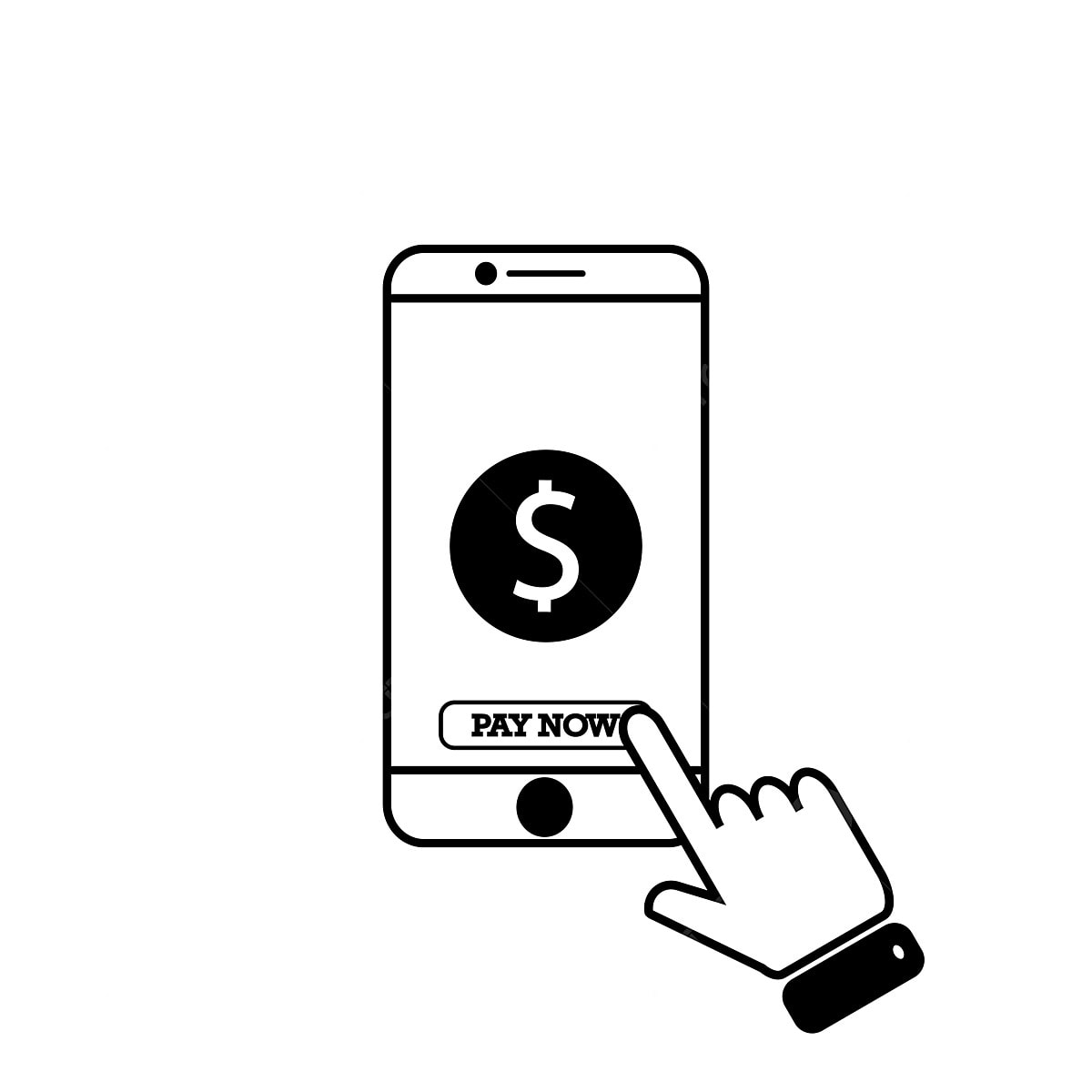 Pay by account
Ensure merchant and customer stickiness with the lowest fees, frictionless experience, instant settlement & highest security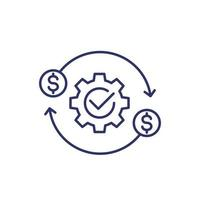 Cost Effective
Replace expensive POS infrastructure with soft POS. Save operational costs with merchant self-service, automated reconciliation, settlement, and reporting

Embedded Finance
Align with your customer/merchant value chain with embedded catalogue QR SDK/API for frictionless checkout via BankBuddy QR commerce
Get in touch with us
See how BankBuddy helps you personalize customer engagement & increase cross sell, upsell & conversion