Artificial Intelligence to redefine your digital banking experience
With an impeccable combination of Composite AI, domain expertise and pre built customer journeys, we at BankBuddy help financial institutions deliver frictionless and personalized digital banking CX while achieving lasting cost reductions and revenue uplift.
Kick Start your Strategic journey towards AI-Powered Personalized Banking
Digital Sales
Boost prospect conversions & revenues with hyper personalized campaigns, persona based recommendations & social media management.
Digital Onboarding
Extend digital reach & reduce customer acquisition costs with AI powered onboarding & eKYC across languages, journeys & channels.
Digital Engagement
Enhance digital adoption with proactive Human + AI customer service across all channels at 60% lower cost to serve.
Digital CX
Increase customer retention upsell & cross sell with hyper personalized omni-digital banking experiences for customers.
Your Innovation partner
Information, Transaction, Onboarding (Video KYC/eKYC), Authentication, Advise, Cross sell, Upsell, Churn prevention, Offers, Rewards or more. BankBuddy has pre-built solutions across segments, so that no matter what your customers need, we make sure you have the means to serve them.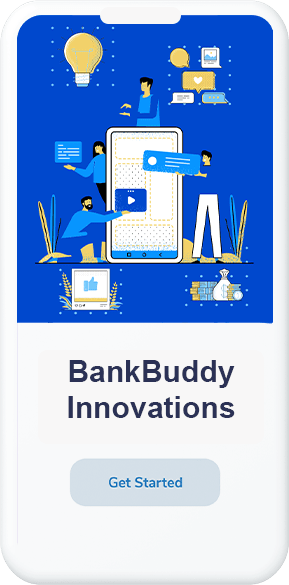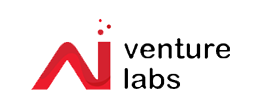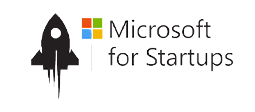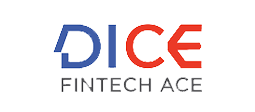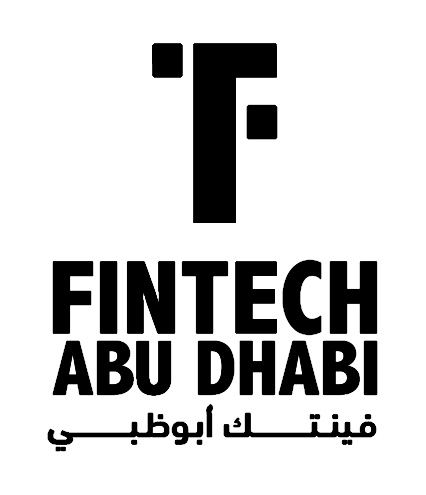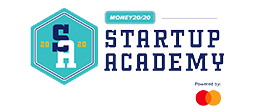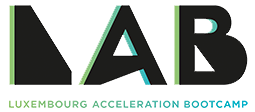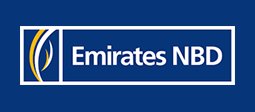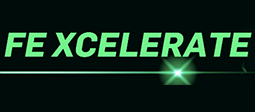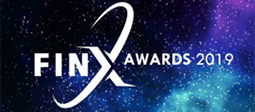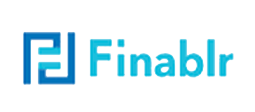 Why BankBuddy
BankBuddy is a domain specific Artificial Intelligence platform for collective intelligence across silos of systems, products, departments and processes.
Your Innovation partner
Magical combination of design thinking, user experience, banking technology, customer experience & your business expertise to foster continuous co-innovation.
Comprehensive AI

Customer journeys embedded with NLP, Computer vision, Speech, Recommender System.

Faster time to market

Deploy Artificial Intelligence solutions in weeks with Pre-built AI models, Domain NLP, Data pipeline, Language packs, Customer journeys, Channel integrations & Core banking adapters

Future Proof

Extendable AI infrastructure to add new models, journeys, languages, intelligence et al

Domain Expertise

Retail banking, investments, PFM, cash management, SME banking, Trade finance & more.
Get in touch with us
See how BankBuddy helps you personalize customer engagement & increase cross sell, upsell & conversion