Redefine Business Banking
with AI
Redefine Business Banking with automated service and AI advisory for your corporate & SME customers across cash management, lending, trade finance, foreign exchange, eKYC, cross sell & upsell.
Simplify your business banking interactions, leverage business banking chatbot for transactions, approvals & use automated prompts and triggers to create dynamic journeys for individual clients.
Contextual
Context based Automated recommendations & actions for true hyper personalization.
.
Hyper-efficient
Remove friction & make customer journeys seamless by embedding voice, text, image, video & analytics.
Omni-digital
Omni digital experience for automated query resolution, context specific targeting and seamless human handoff.
Predictive
Predictive analytics to bridge customer and product attributes for insight based automated action.
AI for


Superlative customer experience

Pre-built AI solutions to increase retention, conversion, cross and upsell
Analyze
Predictive analytics to power contextual journeys and real time insight based actions for increasing conversion, retention and cross sell.
Assist
Omni digital automated service with seamless human handoff. Across Web, Mobile, WhatsApp, Facebook Messenger, Google Assistant, Amazon Alexa.
Automate
Frictionless banking & seamless automation across journeys - origination, eKYC, transactions, service request, cross sell & upsell.
Intelligence – Across Customer Journey
Inform, Serve, Personalize, Delight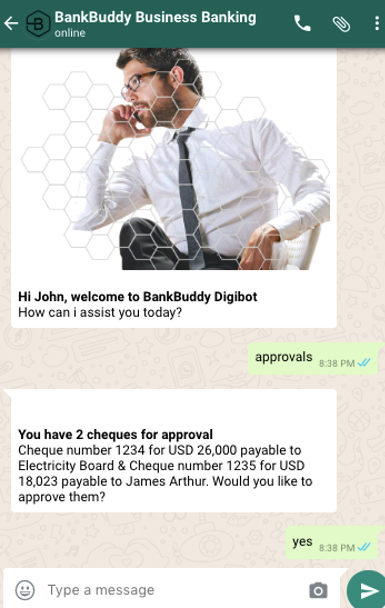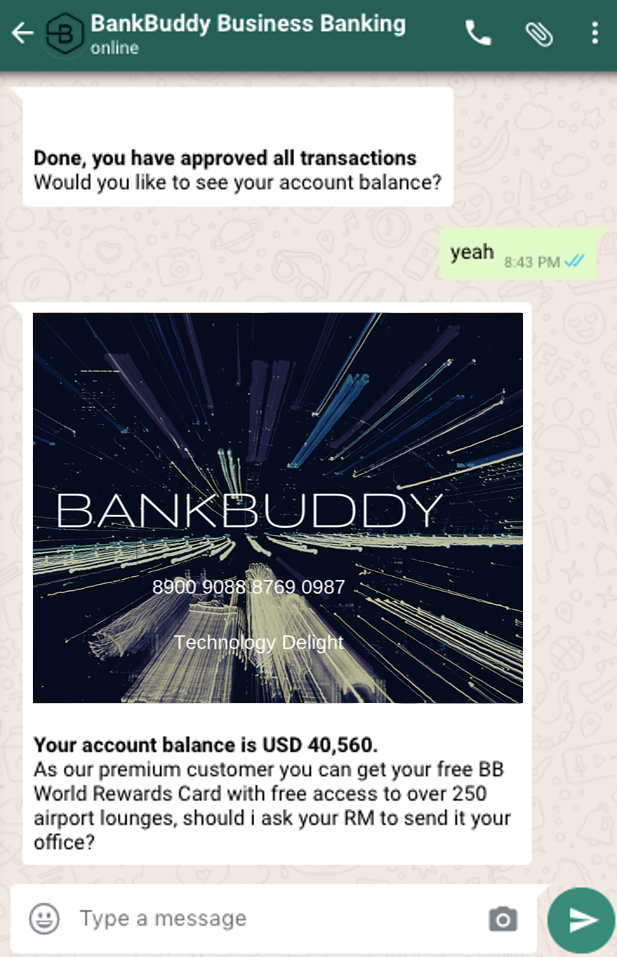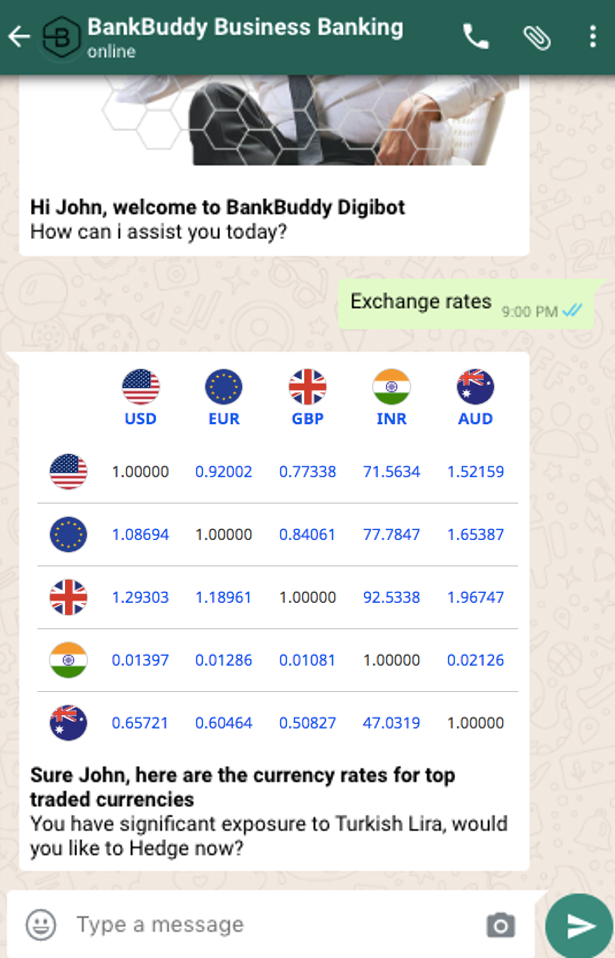 Go live in weeks with pre-built AI
Leverage pre-built omni-channel multilingual NLP chat & voice bots, flexible & secure customer journeys, voice & face verification, behavioral cross sell & upsell recommendations with a human in the loop.
Lending
Frictionless loan lifecycle from targeting, information discovery, recommendations, origination from working capital to term finance.
Account services
Embedded banking services from onboarding, payments, inquiries, complaints to customer delight.
Treasury
Hassle free transactions, hedging and information.
Cash Management
Automated recommendations for pooling, sweeps and liquidity optimization.
Cross sell & Upsell
Delight customers with micro targeted cross sell and upsell recommendations based on behavioural persona & current conversation context.
Authentication
Multimodal biometric authentication built for today's channels.
eKYC
AI based self service/ video agent assisted eKYC with text extraction, video, image and speech verification.
Offers
Truly personalize offers and rewards based on Demographics, Past behavior patterns, social profile, interaction pattern, device data, social graph & current conversation context.
Get in touch with us
See how BankBuddy helps you personalize customer engagement & increase cross sell, upsell & conversion