Accelerating digital remittance with WhatsApp
The global remittance industry is expected to reach a market size of $930.44 billion by 2026, while the digital remittance market, which is currently experiencing rapid growth, is projected to hit $33.9 billion.

With such a huge disparity, Digital remittance is far from reaching the potential. With the availability of new technologies, changing regulatory frameworks, and rising customer demands due to COVID, the sector should have seen much higher growth.

While the cost of digital remittance is less than half of the traditional remittance, what's holding the widespread adoption of Digital channels in consumer digital remittance?

Let's look at the Top 5 barriers to the adoption of the Digital Remittance business:
Access barrier
Language barrier
Information barrier
Cultural barrier
Technology barrier
"How can banks and remittance companies overcome this hurdle and shift from being cash in hand providers to fully digital remittance service providers?"
Access barrier - The majority of remittance business in the major hubs of Europe, Asia, and the Middle East has been branch-based with few mobile app-based remittance options. With the decline in usage of mobile apps and the growth of chat commerce, a familiar channel like WhatsApp empowered with the capability of managing end-to-end remittance operations – from sending to payout, has the potential to make digital remittance cost-effective & widely accessible across literacy levels, digital proficiency & age.

Language barrier - A huge chunk of remittance business customers being Migrant workers, a multilingual service offering can significantly drive digital adoption in the remittance business, again maintaining multiple versions of web and mobile apps in multiple languages is not a feasible proposition, this is where an NLP based WhatsApp remittance bot can help the customers break the language barrier to adopt digital channels.

Information barrier - Usability is one of the key problems associated with complex digital processes for non-digital native users. Gradual information dissemination over social media channels with real-life use cases and videos can help convert the fence-sitters faster.

Cultural barrier - Lift and shift of archaic processes has plagued digital remittance adoption. Design thinking and goal-based process orientation in CX initiatives will go a long way in the cultural shift.

Technology barrier - Legacy technology debt and integration complexity can be huge barriers to rolling out innovative digital solutions, this is where a robust front and middle office solution with Artificial intelligence can help cover the gap.
According to a recent World Bank report, more than 77% of the total remittances are being sent to low and middle-income countries. Among other benefits, offering remittance services on a globally popular channel like WhatsApp means providing a much cheaper alternative to cash transfers and physical cash exchanges.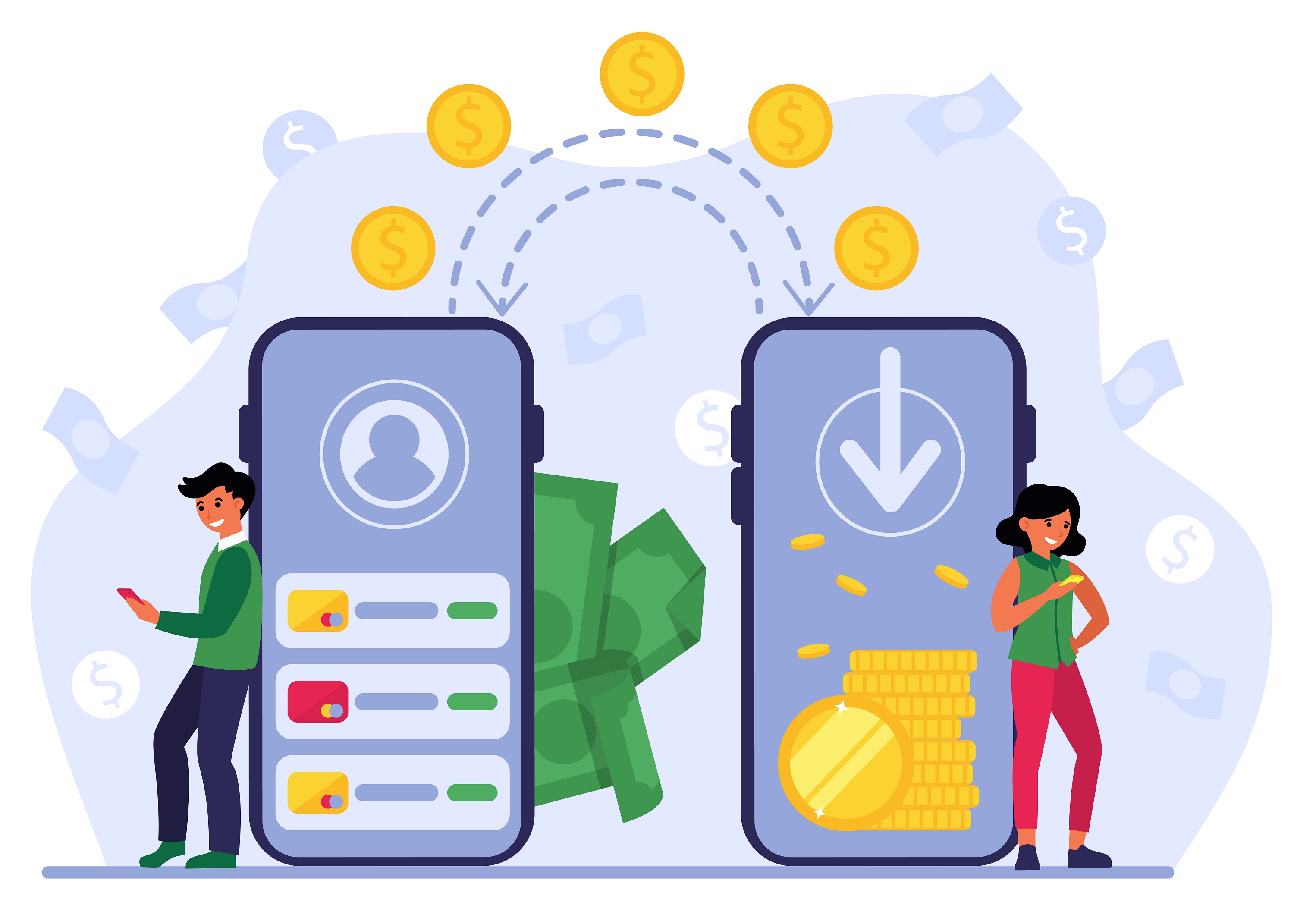 Benefits of using WhatsApp for remittance
Lower operational cost with branchless remittances: Reduce dependency on agents and large branch networks. Offer friction-free digital remittance on WhatsApp and enable customers to send and receive money with just a mobile number.
Privately owned WhatsApp wallet for unbanked customers: Facilitate inward and outward digital remittance for customers without local bank accounts by leveraging privately owned WhatsApp wallets. Acquire new customers with simple eKYC based instant wallet activation and provide unbanked remitters with stored value option for regular transactions.
Real-time remittance tracking: Offer instant updates on different stages of the transactions. Pair remittance status tracking with the transparency of charges, FX information, and automated FAQs to enhance customer service.
Ensure compliance with digital KYC: Authenticate sender and receiver using eKYC for a true end to end visibility on all transactions.
Enhance CX with personalized recommendations: Deliver persona-based recommendations, proactively send out reminders based on remitter activity, and leverage broadcast to reward loyal customers with promotional discounts and loyalty points.
Capable of managing end to end remittance transactions, WhatsApp has the potential to make digital remittance highly cost-effective for service providers as well as remitters, while keeping up with changing compliance regulations. For customers spread across geographies, remittance on WhatsApp also means more accessibility, added convenience, and a faster alternative to traditional remittance.

Read more about how BankBuddy enables secure payments & transactions on WhatsApp https://bankbuddy.ai/Why-BankBuddy-is-the-most-secure-WhatsApp-banking-platform