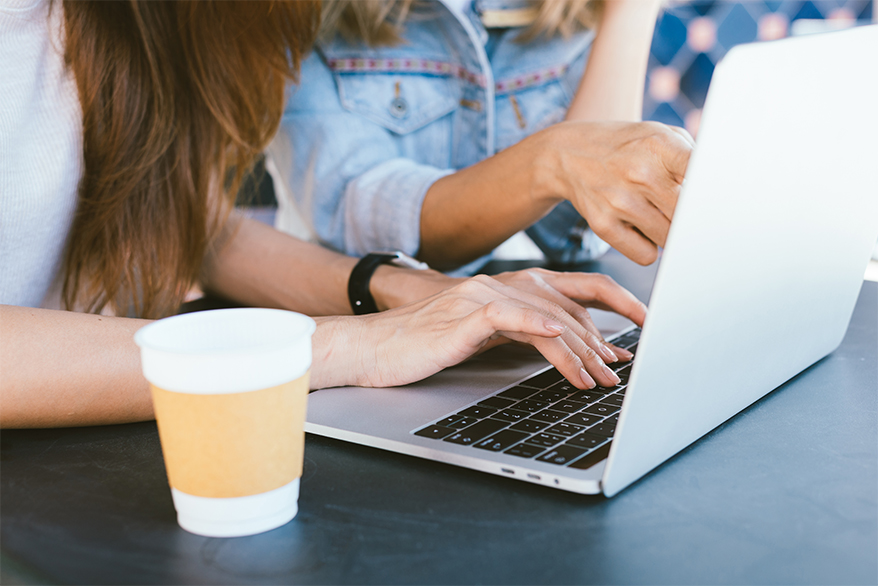 WhatsApp banking - throwback to SMS era or opportunity to enhance your customer experience?
With more than 5 billion mobile users worldwide and Whatsapp being the most popular messaging app (over 1.5 billion monthly active users), the launch of Whatsapp Business was the obvious next step.

Changing customer profiles are driving the pace of digitisation and AI in the Banking sector. Whatsapp Banking can surely be a contributor in increased customer engagement and give Banks the possibility to have real-time, personalised customer interactions.
Ready for Whatsapp Banking - here are the five very crucial points to consider before you launch-


What's the WhatsApp Banking User Experience – Are you going back SMS banking with good old Type "Bal" or Type "1" interface or is this an opportunity to enhance your customer experience with Natural Language Processing?
What's your WhatsApp Banking Use case – Convenience? Reach? Ubiquity? Information? Or all of them?
What's the friction point in the customer journey – is your WhatsApp banking redirecting everything to a web page or are your journeys complete and frictionless?
What's your WhatsApp banking fallback mechanism? Do you have inline Human handoff?
Finally, is your experience contextual and human like?
Research suggests that 95% of text messages are opened and read within three minutes of receipt, and recipients, on average, send replies within 90 seconds of opening the messages. This explains why "personalised messaging app" solutions can improve the overall rates of conversion by 25%.

Bankbuddy, offers you Whatsapp Banking Solution powered by AI and Analytics so that you can offer your customers- their preferred choice of communication, reduce turnaround time and increase agility by-
Contextual Human like banking on WhatsApp
Address wide range of use cases across Retail, Corporate and Investment banking
Have a seamless Human handoff for frictionless journey
Send documents, receipts & links
Give personalized advise, offers and recommendations
Secure (multi-layer encryption) and convenient communication channel.
Make your remote digital experiences as good as in-branch interactions across multiple channels.
Read more about how Bankbuddy enables secure payments & transactions on WhatsApp https://bankbuddy.ai/Why-BankBuddy-is-the-most-secure-WhatsApp-banking-platform