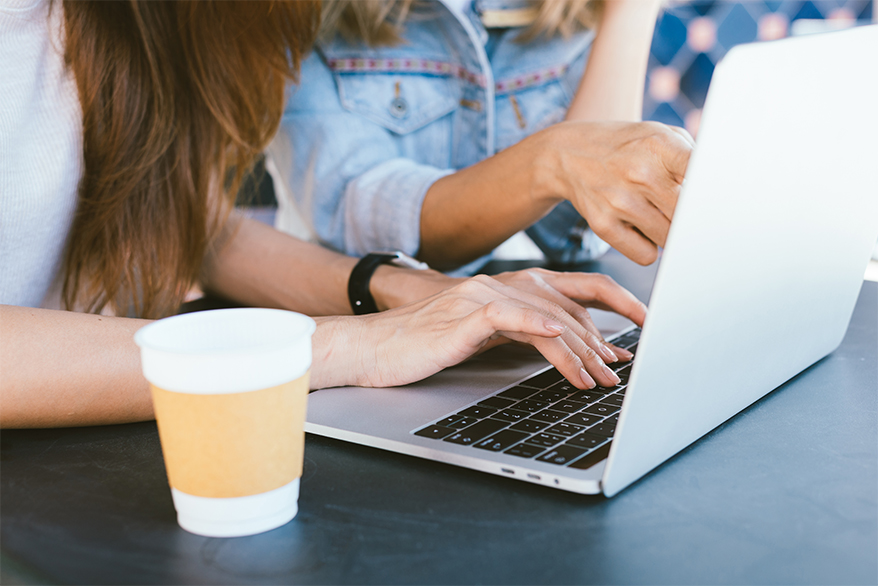 BankBuddy Selected by Fintech Hive Accelerator, UAE
BankBuddy is thrilled to announce its selection in FinTech Hive, the first and largest financial technology accelerator in the Middle East, Africa and South Asia (MEASA) region.
"The extraordinary quality and overwhelming quantity of proposals we received this year is testament to the growing interest in FinTech Hive and the industry's trust in its collaborative platform. As the region's FinTech industry continues to provide unique solutions that address the evolving needs, we are committed to providing the FinTech space with invaluable access to, and feedback from, an international network of strategic partners and well-established financial institutions looking for innovative solutions to their everyday challenges," said Raja Al Mazrouei, Executive Vice President of FinTech Hive at DIFC
BankBuddy, being the next-gen fintech company leverages Artificial Intelligence to help financial institutions Automate, Analyze & Assist their customer interactions. Designed to offer superlative customer experience across channels, BankBuddy leverages a mix of conversational AI (voice & text), predictive analytics and AI based dynamic customer journey mapping to help banks and financial institutions increase their conversion, cross sell and up sell.

BankBuddy has pre-built banking ontology, recommendation engine and domain specific Natural language processing (NLP) to provide a Multilingual human like experience to the bank clients.

BankBuddy is built by a team of passionate banking and technology domain leaders who have delivered innovative FinTech solutions across 70 countries ranging from Omni-channel digital customer experience to complex core banking, GRC, process automation & more.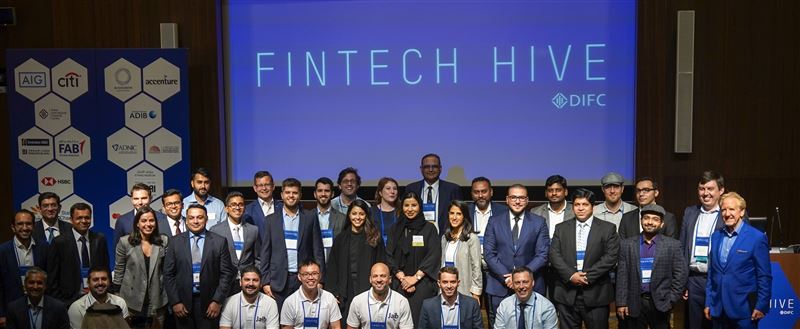 Fintech Hive is an excellent platform for BankBuddy to create innovative solutions for the largest financial institutions in the region. Fintech Hive 2018 partners are :
Strategic partners: Dubai Islamic Economy Development Centre (DIEDC)
Principal Financial institution partners: Abu Dhabi Islamic Bank, Emirates Islamic, Emirates NBD, First Abu Dhabi Bank, HSBC, Noor Bank, Riyad Bank, Standard Chartered, UAE Exchange, and Visa
Financial institution partners: Arab Bank, Citi, Mashreq, MasterCard, National Bank of Fujairah
Insurance partners: ADNIC, AIG, Noor Takaful, Takaful Emarat Insurance PSC and Zurich Insurance
Click here to see the official press release

Read more about our team https://bankbuddy.ai/about-us