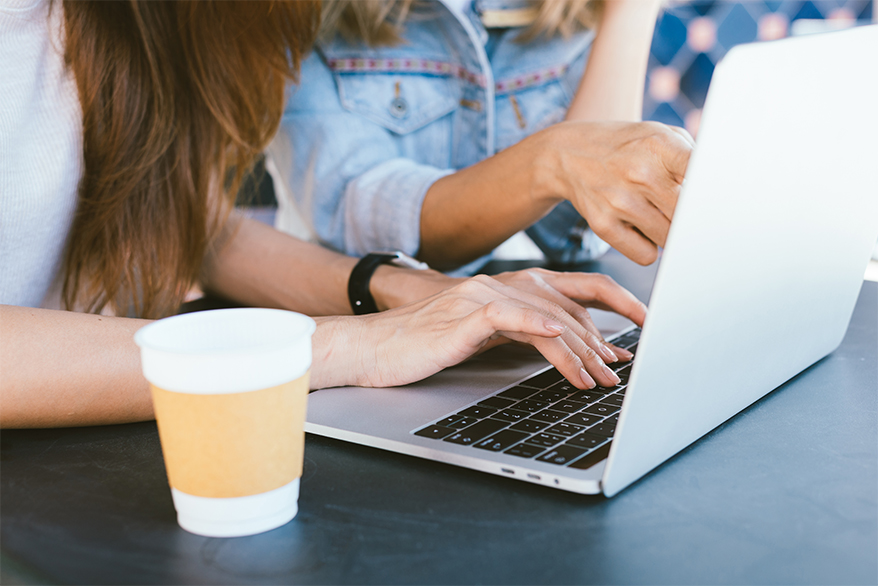 BankBuddy Selected for DICE Fintech Ace – India's Largest Fintech Accelerator Program
BankBuddy is thrilled to announce its selection in Second Cohort of DICE Fintech Ace programme, India's largest FinTech Accelerator and a 360 degree FinTech ecosystem for Startups, Corporates, and Investors.
DICE Fintech Ace programme is based on the philosophy of Design, Innovation & Creativity led Entrepreneurship (DICE). It provides a launchpad to fintech start-ups that offer scalable and adaptable solutions which can be used for the traditional financial firms as well. BankBuddy participated along with 500+ other startups and made it to the top 9.
BankBuddy, being the next-gen fintech company leverages Artificial Intelligence to help financial institutions Automate, Analyze & Assist their customer interactions. Designed to offer superlative customer experience across channels, BankBuddy leverages a mix of conversational AI (voice & text), predictive analytics and AI based dynamic customer journey mapping to help banks and financial institutions increase their conversion, cross sell and up sell.

BankBuddy has pre-built banking ontology, recommendation engine and domain specific Natural language processing (NLP) to provide a Multilingual human like experience to the bank clients.

BankBuddy is built by a team of passionate banking and technology domain leaders who have delivered innovative FinTech solutions across 70 countries ranging from Omni-channel digital customer experience to complex core banking, GRC, process automation & more.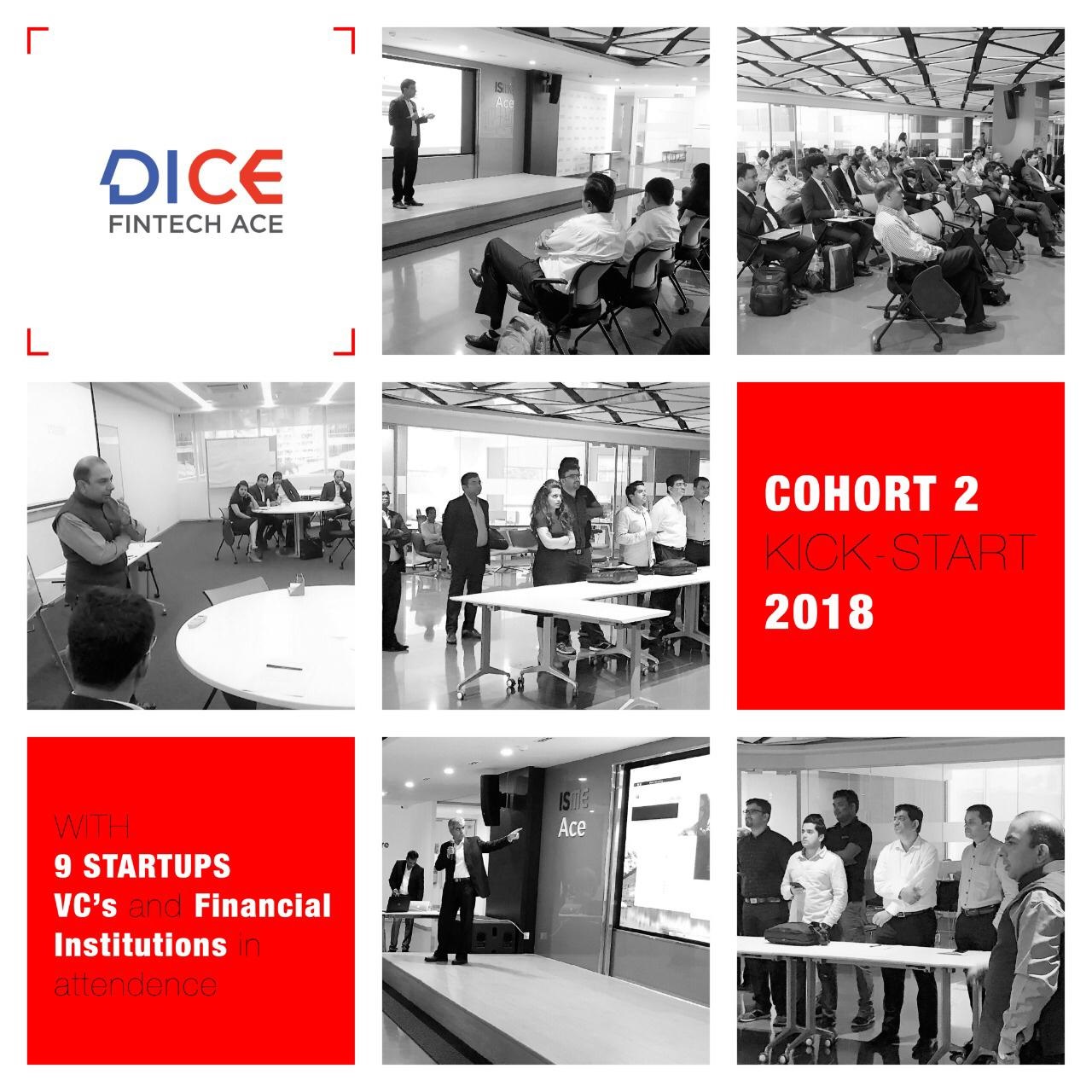 DICE Fintech Ace is an excellent opportunity for BankBuddy to innovate and take advantage of the perfect environment that has a potential to impact the next billion users. Being India's biggest fintech accelerator programme, DICE Fintech Ace will provide Bank Buddy with benefits such as funding, space, mentorship, marketing help, technology support, and accounting and legal help. The programme will further help BankBuddy to leverage knowledge from partnership of DICE Fintech Ace with Microsoft, IBM, AWS, Indian Angel Network, TiE, LetsVenture, and KPMG.
Read more about our team https://bankbuddy.ai/about-us