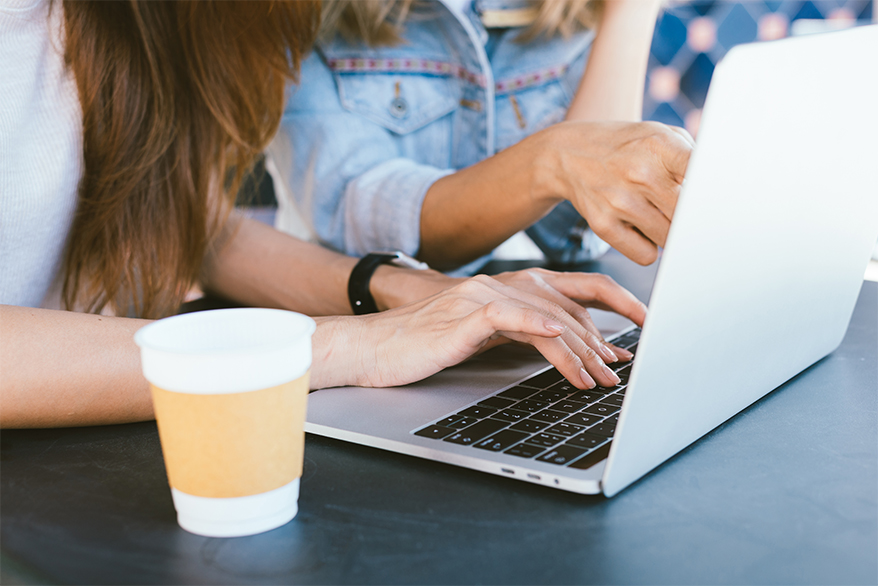 Can AI Enhance Cross Sell in Financial Institutions?
Cross selling is a major element of driving business revenue. It is a foundational sales strategy which remains to be an unshakeable pillar for growth.

The banking sector is no different. Cross selling has been a major source of revenue growth for the banking sector since decades. According to Banking Intelligence solutions (BIS) from Fiserv, a customer with one product at a bank will stay for about 18 months. The same relationship can extend for up to four years with two products. And at three products, the relationship averages 6.8 years!
In order for banks to be able to continue cross selling effectively, they need to adapt their practices with changing times, while wearing a tech forward lens.
Putting the consumer at the center
To be able to cross sell effectively, banks need to shift their focus back to the customer, or risk being left behind. The new way is to rely more on establishing long term relationships with customers based on trust and loyalty. Pushing products blindly is no longer acceptable.

Customers have come to expect just in time information and service when it comes to services like opening an account, buying financial products or solving queries through chatbots. . They are empowered and independent, and prefer being in the driver's seat. They need to be offered the choice to get solutions seamlessly through multiple devices and platforms.

The way to win customer interest is by investing time and resources in understanding their personal preferences through data, using latest technology to reach out to them in the right way and at the right moment, and acting as financial advisors to them, rather than sellers.

Large banks are already diving into adopting artificial intelligence (AI) as a part of their core marketing strategy to create such personalized experiences for their consumers. Wells Fargo recently announced that their customers now have access to a predictive banking feature that analyses account information, and provides customized financial guidance. Bank of America has also made a bold push into AI with the launch of Erica, the virtual financial assistant that uses predictive analysis and cognitive messaging to offer financial guidance to the company's over 45 million customers.

Banks have access to a large amount of information relating to their customers. But financial institutions have largely been unable to use this data to their advantage. AI can help address this by simplifying automation and use of valuable data to enable proactive and personal customer experiences at low cost and superior efficiency.
Serving the demands of the millennial generation
The millennial generation constitutes the largest percentage of the workforce at present, only to increase in the future. The needs of this generation are completely different from their predecessors.

The millennials are smart, equipped with knowledge and demand seamless experiences wherever they go. But they aren't very happy with the way traditional banks function. For instance, in a Google consumer survey, 51% of millennials said they would be happier if banks "got" them.

Cumbersome experiences at the banks are a strict no for millennials. This is a major reason why they prefer competitors outside traditional banking models such as use of Google, Apple or Paypal. The kind of tools that these new age start ups are bringing with them have captured the attention of millennials by providing features such as cross platform solutions, ease of use and low cost.

Banks need to focus on offering such seamless experiences to the millennial population to reduce the threat of being completely abandoned.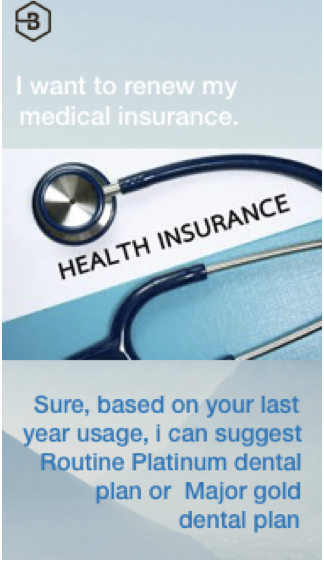 Learning from the tech leaders
Banks need to do what Amazon and Alibaba are doing for their customers in terms of offering services and products in a way that is completely in alignment with personal preferences. Just like Amazon tells each customer about preferences they want to look at, banks need to be able to use AI to make sense of large amount of data and push relevant information at the right time.
With AI powered analytics, a bank can understand the behavior of customers, their preferences, their current financial condition and much more. On the basis of this knowledge, it can cross sell with personalized solutions such as what kind of an investment would help them get a higher return. Or offer a service right at the time of need.
Artificial intelligence can have virtual assistants ask the right questions and provide customized solutions to every customer at the bank. Such use of AI for marketing and cross selling purposes is going to be a key factor for growth in banks Interaction with customers needs to be continuous, and not just with the sole purpose to cross sell or up sell. Analytics should to be used on a regular basis to offer advice and solutions.

Any kind of communication, be it customer centric messaging, sending expert recommendations to improve financial health of the customer or lower costs, offering tutorials – they need to feel natural and extremely tailored. It should be about offering what the customer needs and values at that point in time.

The ultimate goal behind any interaction with the customer, digital or personal, should be to serve them with a genuine intent in mind. It is during all these interactions are where tiny windows of opportunities to cross sell or up-sell lie.

See our post on using AI for hyper personalization and predicting next best action, next best offer and next best product based on dynamic personas to deliver an engaging experience.

All set to deploy AI applications for banking and financial institutions, visit https://bankbuddy.ai/