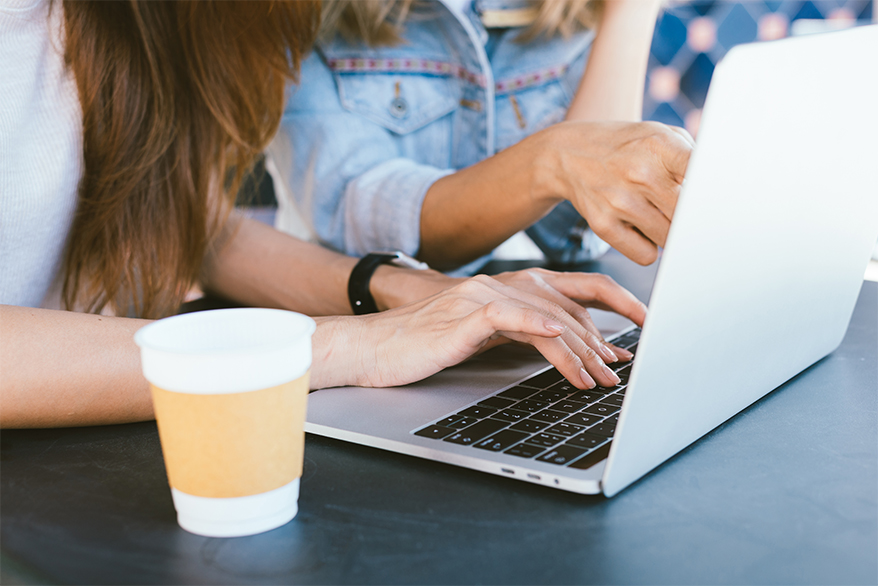 Using AI to Engage Cardholders Through Personalized Reward Offers
I am a big fan of card rewards. If I have to get another credit card (apart from the two I already have), it will strictly have to be one that offers exciting rewards on my purchases. Be it acquiring points with each purchase, whiling my time at fancy airport lounges or experiencing unique offers, rewards make me a happy customer!

I have one card each from two different banking institutions. However, my personal loyalty towards one of them is more than the other. The main reason for this is their excellent service and also their card reward programs. The process is frictionless, and I am able to navigate through the offers via voice and chatbots without even downloading another app. They are using AI for personalized rewards and offers.

The other institution has my vote too, but lately, they have been going lower and lower on my preference list. Firstly, their service is clumsy, their call centre jammed and on forever call waiting. If I do manage to get through a call, the chances of the executive not being able to understand my query is high.

The second reason is their indulgence in pushing irrelevant offers to me almost everyday. This is not just through digital mediums but also through phone calls (all marked in spam now). I get the fact that rewards are probably the only attraction to get cards these days. People no longer purchase cards just for the benefit of being able to do plain transactions. Everyone expects more, which is why every competitive institution is trying to get as creative as they can when it comes to rewards. But my second bank has been doing this rather blindly.
Context is king
As a customer, I have a major problem with those blast emails I get every now and then which do not even apply to me. These are mostly emails with pretentiously catchy titles, but not enough to grab any attention. Even after being a rewards fan, I almost ended my relationship with one of my banks because I got very flustered with these random emails and calls. I cannot even blame the executives who call me because at the end of the day, they are just trying to meet their numbers and clearly aren't trained enough or have the information to do intelligent cross sell.

For a person like me, who is always looking for offers in travel and who loves redeeming points, I would fall for offers very easily. Provided these offers are available at the right time, are genuinely meant for satisfying my need at that time and are also the best deal available.

The irony is other new institutions and fintechs are ready to offer me, a stranger they have never dealt with, amazing travel benefits, free stays, exclusive experiences, referral bonuses and so much more! Of course I have got lured at times, and who knows, if they give me an offer I cannot refuse, I might just take it. It would break my heart a little to leave my own bank I have been with for five years now, but the switch can happen if they do not help me with rewards.
If I imagine for a second about my bank predicting my need for a trip to an exotic foreign land, and then offer me a travel exclusive rewards offer, partner deal and other related product options, I would love to explore it!
AI in banking – It's now or never
AI has already penetrated every business, especially the tech world. A great example is Amazon, with their amazing service and their product recommendations which always hit a sweet spot. I mean they even know what kind of books I would like to read even when all I have done is just browsed on their site looking for books! This is what true personalization means, and I love it as a customer!

If I imagine for a second about my bank predicting my need for a trip to an exotic foreign land, and then offer me a travel exclusive rewards offer, partner deal and other related product options, I would love to explore it!

For this, my rather uninterested bank will have to adopt powerful Artificial intelligence and data analytics tools that will enable it to analyze behaviour, life stage, social data, demographic trends and transaction history to create a personalized and context based reward program to enthusiastic customers like me. It will help them grab the attention of passive clients with hyper targeted campaigns. This coupled with seamless transaction processing across channels like Facebook messenger would definitely keep customers like me engaged for an even longer time. We already have a lot of trust in our banks, and personalized service will only increase this ten folds. Here's what banks can do to enhance customer experience:
Offer NLP based interactive text and voice search across channels like Facebook messenger or website chatbot e.g. Find a Chinese restaurant in canary wharf to redeem platinum card points.
Send pro-active personalised recommendations e.g. Redeem and get 20% off on Starbucks today!
Offer seamless redemption facility across channels without the need to download apps.
Suggest bundles e.g. All inclusive Family Holiday offer – Redeem your rewards for Travel insurance, Flight and hotel bundle!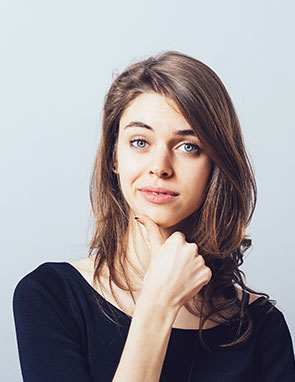 Offer rewards that customers value
Today's competitive landscape clearly demands tools such as AI to engage and delight customers at every step of interaction. Using AI to make reward programs more effective will increase the return on their loyalty investment. It will also help significantly reduce operational costs incurred by banks.
Highly engaged customers would eventually mean greater profitability for banks. Tie ups with thousands of retailers will also generate new modes of revenue. The key to this is delivering the right rewards to the right customer at the right time, and not blasting the customer with emails or calls based on guesswork. Customers want value, and banks need to give it to them at every.
step.
See our post on using AI for hyper personalization and predicting next best action, next best offer and next best product based on dynamic personas to deliver an engaging experience.

All set to deploy AI applications for banking and financial institutions, visit https://bankbuddy.ai/