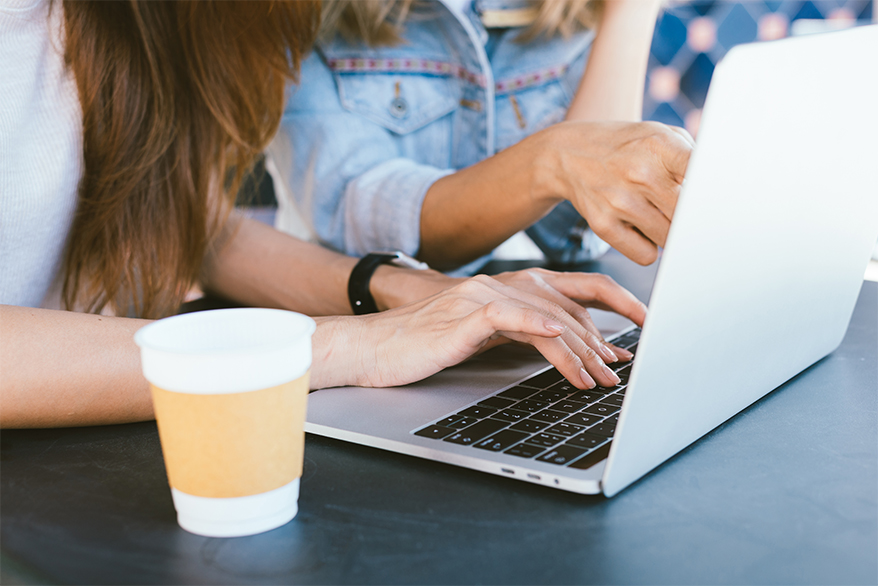 Is Voice Banking the Future of Consumer Engagement?
Engagement is one of the biggest challenges facing the financial industry today. In the Digital Trends in Financial Services sector report, 28% of respondents cited "optimizing the customer experience" as the single most exciting opportunity for their organization in 2018.

In order to achieve this, innovative Fintech companies are revolutionizing the way banking is conducted. This puts even more pressure on traditional financial institutions to become more agile in order to stay in the game and keep up with rising customer expectations.

Advances in NLP and artificial intelligence has enabled a whole new set of channels for customers to gain relevant information in seconds. One major aspect in this regard is the use of voice banking, which financial institutions can no longer ignore. Major banks have already set foot in this domain and are using voice technology to engage and support their customers.
Conversational AI can help financial institutions leverage advanced analytics, machine learning and contextual engagement to provide a highly personalized experience.
Voice-first digital interactions are rapidly gaining popularity, currently used in 20% of all searches. The market share for voice based interactions is expected to increase to 50% by 2020. Consumers and businesses alike are showing a heightened interest in this field. Consumers have been relying more and more on mobile banking, but their fondness for digital voice assistants such as Alexa and Siri is seeing a massive upward trend.

The sale of smart speakers has more than tripled in 2017. They are expected to show a higher growth in 2018, to about 36 million with Apple's HomePod joining the league. The reasons for the increasing popularity of voice search are many, including its enhanced sophistication and ease of use. Microsoft's voice recognition software now has an error rate of 5.1 percent, which is equal to those of its human counterparts.

Large financial institutions have already started engaging their consumers through voice bots. Consumers can ask queries related to financial planning, savings, financial markets, searching nearby ATMs and branches and much more without the pain of downloading another App. Amazon's digital assistant, Alexa has also been adopted by several banking institutions to offer voice based support to consumers. These include Capital One, Virginia Credit Union (VACU), TD Ameritrade and Fidelity Investments, among others.
Offer NLP based interactive text and voice search across channels like Facebook messenger or website chatbot e.g. Find a Chinese restaurant in canary wharf to redeem platinum card points.
Send pro-active personalised recommendations e.g. Redeem and get 20% off on Starbucks today!
Offer seamless redemption facility across channels without the need to download apps.
Suggest bundles e.g. All inclusive Family Holiday offer – Redeem your rewards for Travel insurance, Flight and hotel bundle!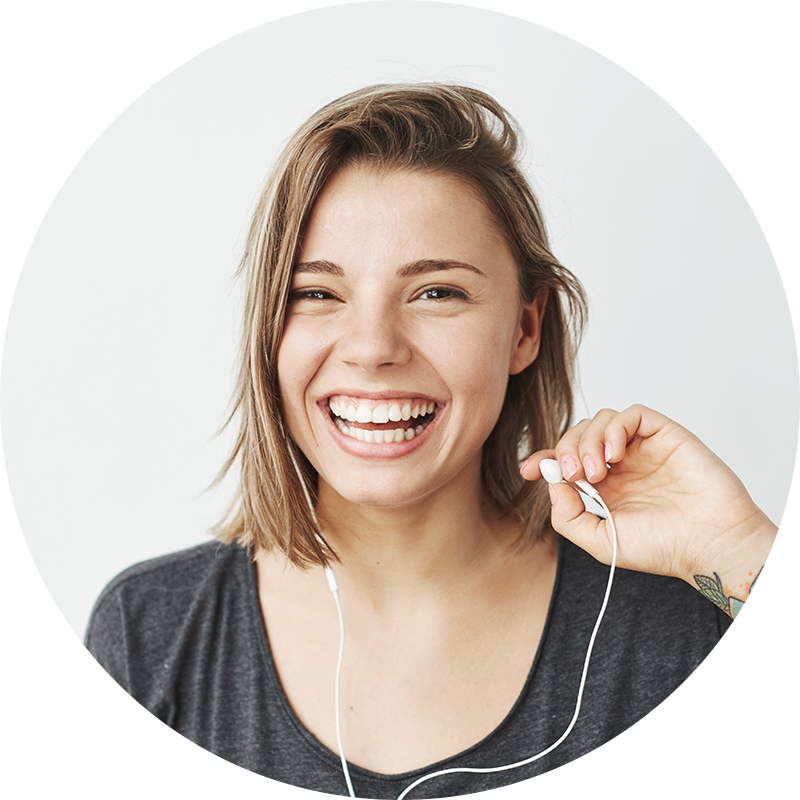 Advantages of adopting Voice bot banking?
While joining the race to stay updated in the digital space is crucial for financial institutions, they should not forget the basic aim for doing so – solving customer problems. Voice based technologies offer convenience to customers, since most of them are hard pressed for time and want quick and real time solutions to their problems.
Consumers are already embracing voice based technologies, though mostly for personal use. A study from Cap Gemini found that 41% of consumers prefer using voice assistants over web or or mobile apps. The major reasons cited by consumers for preference of voice devices is convenience and the ability to engage hands free. The voice opportunity is also expected to see an annual growth rate close to 20% and be worth $18 billion by 2023. Not only this, consumers also claimed to have liked the experience with 71% of users being satisfied, especially with their smartphone voice interactions.

Voice technology also benefits banks by reducing costs, generating revenues, improving customer engagement and making sense of the huge volume of data already available to them. If voice technology is able to solve basic queries of customers, banks can supplement their call center staff with 24/7 voice-enabled services. Security is a major concern here which is getting addressed. Technologies have been introduced where innovation responds to the specific voice of the customer. Canada based TD bank uses voice bank technology to authenticate customers and validate calls to customer service. Barclays and HSBC allow customers to use their voice as a verbal password.

It is important to treat voice first technology as a way to drive higher consumer engagement, and not just as an addition of another channel. AI should be able to elevate the customer experience by offering a genuine bond and making their lives easier.

AI based Voice assistants can learn from every customer interaction and offer relevant advice. It also means inclusion for all kinds of customers, offering more independence to those who are visually or cognitively impaired. Most importantly, banks need to make sure that the voice applications are likeable, trustworthy and empathetic to customer needs.

See our post on using AI for hyper personalization and predicting next best action, next best offer and next best product based on dynamic personas to deliver an engaging experience.

All set to deploy AI applications for banking and financial institutions, visit https://bankbuddy.ai/