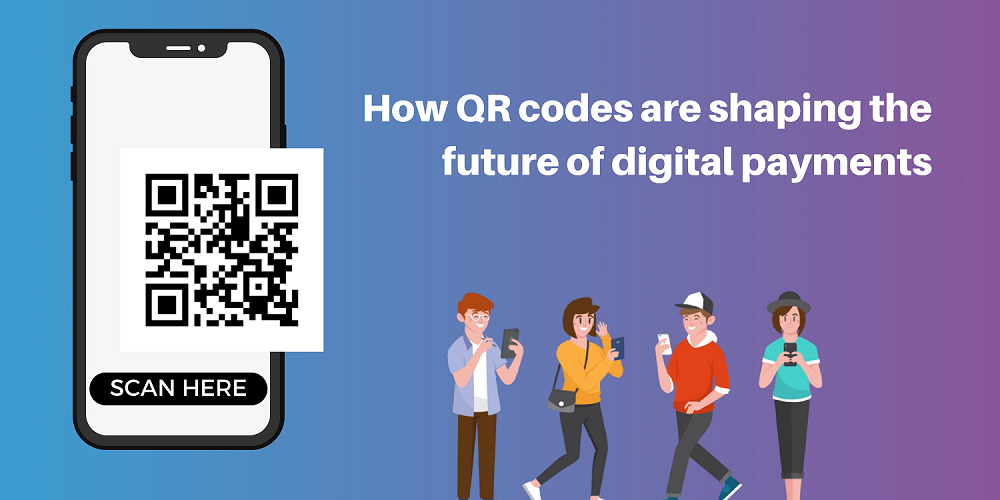 How QR codes are shaping the future of Digital Payments
According to a new Juniper Research study, global spending on QR code payments will exceed $3 trillion by 2025, up from $2.4 trillion in 2022. This 25% increase will be driven by a greater emphasis on Juniper Research study improving financial inclusion in developing regions and providing alternatives to established payment methods in developed regions.
What is QR payment?
QR codes are becoming a more common form of payment all over the world.The widespread use of digital wallets facilitated the rise of QR codes in payments. Historically, QR code was developed in the 1990s by a Japanese company called Denso Wave. Initially, production, tracking, and shipping were the key uses of QR codes in the automotive sector. However, it is gradually utilised outside the automotive industry for different purposes like identification, marketing, and finally payments.

QR codes typically generate a pixel pattern, with each segment containing a piece of information. In the case of digital payments, the information that is stored may include merchant information, transaction details, and so on.

The transformation toward QR payments is only going to accelerate.As mobile technology has advanced, most modern smartphones include a built-in QR Code scanner. This makes it more accessible and has gradually streamlined among end-users. To put it in simple terms, QR codes are on the rise.
Key Benefits of QR Payments:
- The most Frictionless way for digital payments
- 50% lower cost for merchant payments
- Error proof payments with instant reconciliation
- Secure payments with Dynamic QR and Static QR options
- Embedded payments in existing app, mobile browser, web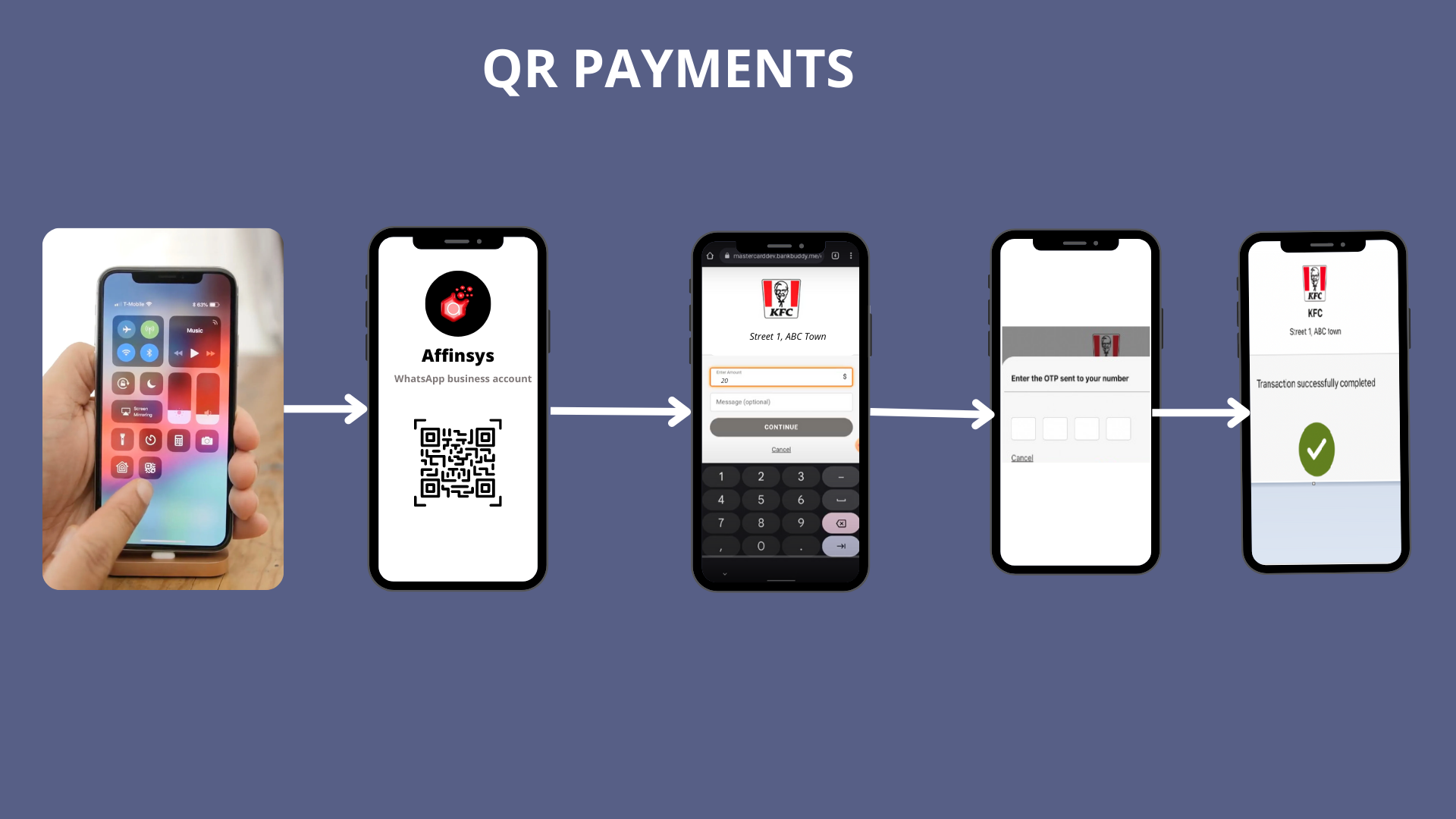 QR code interoperability and its benefits to different stakeholders

For merchants:
Vendors, small merchants, and SMEs benefit from QR code payments. While vendors benefit from instant payments via QR codes, SMEs save money on commission or transaction fees paid to payment service providers such as payment gateways.

Secure and Error free : QR codes provide customers with simple, secure, and convenient digital payment options. Making payments with QR codes is extremely safer because it does not require the user to enter all of their banking information. It's because the QR code is nothing more than a tool for exchanging data. Any data transmitted via QR codes are encrypted, making the payment foolproof and secure.

Cost Effective : The ability to generate a code that can be displayed at the point of sale for customers to scan eliminates the need to invest in costly POS infrastructure and can be easily integrated with any payment methods like cards, wallets etc.

Ease of use : QR codes enable instant payments, a customer only needs to scan the code and pay. Merchants can accept in-store payments or online payments on their website by using Static and Dynamic QR code.

Scalability : The increased usage of QR code is driven by increased merchant acceptability and favorability considering ease of implementation and the scalability.
Types of QR code:
1. Static QR: The merchant's name and bank details are included in static QR Code payments and cannot be changed. The customer enters the amount after scanning in order to complete the transaction.

2. Dynamic QR: The payments via dynamic QR codes alter after every transaction. Customers in this situation don't need to manually enter the payment amount because it is already included with the merchant's name . The customer can make the payment right away after scanning.It completely eliminates the possibility of the error.

Both the customer and the merchant are notified as soon as the transaction is completed in real-time. In real or near-real time, funds can be transferred to the merchant's account.This rapid acknowledgement and availability of funds is critical for business owners and give them immediate accessibility of cash.
Use cases of QR code:
P2P payments via QR

Banks can enable P2P payments for transfers within the bank customers both in-person and remote,and inter-bank transfers wherever applicable.QR based systems allow one person to send money to another by scanning their unique QR code. P2P payments can be useful to businesses, especially where flexibility is required,like for businesses that operate in many different locations, or for payments that don't need to be in-person.

Cardless Withdrawals :

QR codes can help in cardless withdrawal from ATMs without the use of physical cards.The customers can securely use the QR code displayed at the ATM as it is backed by the multi-factor authentication.

QR code merchant payments are gaining popularity.The interoperability of QR codes has opened up limitless opportunities for businesses and industries ranging from payments and banking to manufacturing, and transit. A QR code provides the consumer with a frictionless experience by ensuring that the transaction is secure, and does not require physical contact.